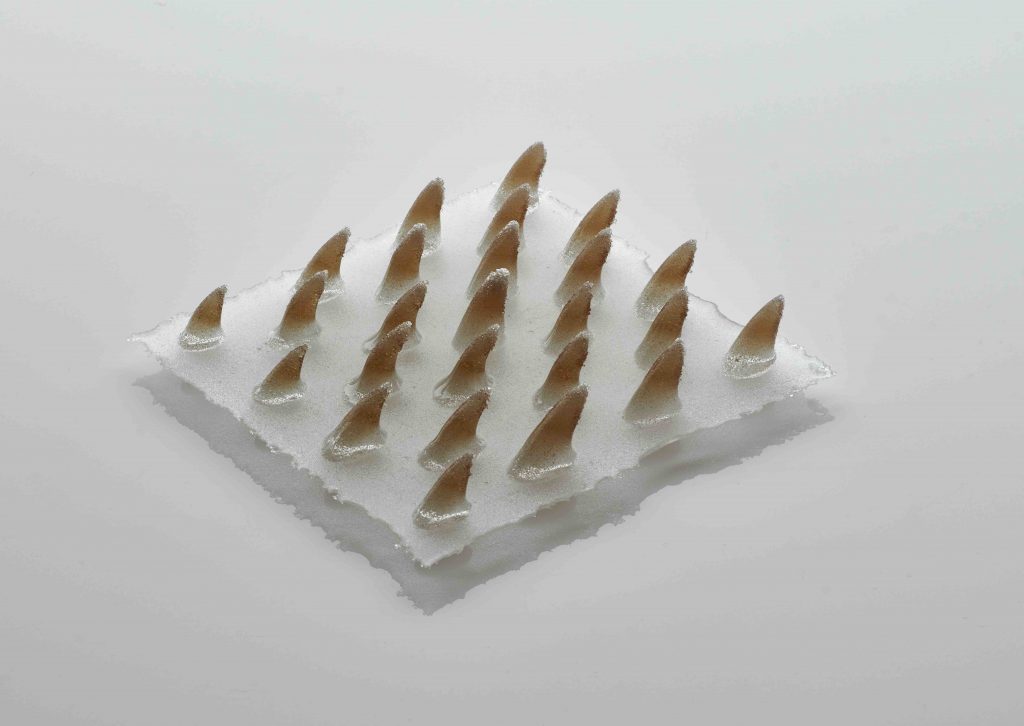 I'm so excited to start this blog with a fascinating London-based artist and designer Kira Phoenix K'inan. Her work brings together fine art and craft through glass sculptures, works on paper, installations and multi-exposure photography.
K'inan finds interest in deconstructing the familiar, and through different creative processes, she is able to abstract the form and develop something entirely new. She finds drawing her main method of expression, where the line as we know it is usually a linker form that follows an axis with a consistent trajectory. She creates abstract drawings inspired by her surroundings and explores the occurring interconnections.
She completed her MA studies at the Glass and Ceramics Department at the Royal College of Art, where she explored traditional glass techniques, and translated them into a contemporary series of glass sculptures. She has developed a unique technique of low relief drawing, the Relief Drawing Technique, where she carves directly into a plaster sheet and casts the piece using fine ground glass.
K'inan has done two residencies in Stockholm and Edinburgh, and has exhibited globally, a particular highlight being Emerge Bullseye 2018 and being shortlisted for the Ashurst Emerging Artists Prize in 2019.
---
Can you explain who you are and what do you do?
I am a mixie, third culture kid, born in Hong Kong and have lived in Singapore. I have continued to draw inspiration from these experiences and used them to create glass sculptures, works on paper and photographs. I also work as a one to one tutor, with special focus on supporting students with learning differences.
What themes do you pursue in your work?
My work explores the transitory nature of emotions, the deconstruction of what drawing can be and how we translate the two dimensional into the three dimensional.
What role do you think artists have in society?
The artists role is very important as we can shine a light on issues that need to be discussed, or in times of crisis can bring much needed beauty into the world. Art also allows for the person to reconnect to the tactility of material.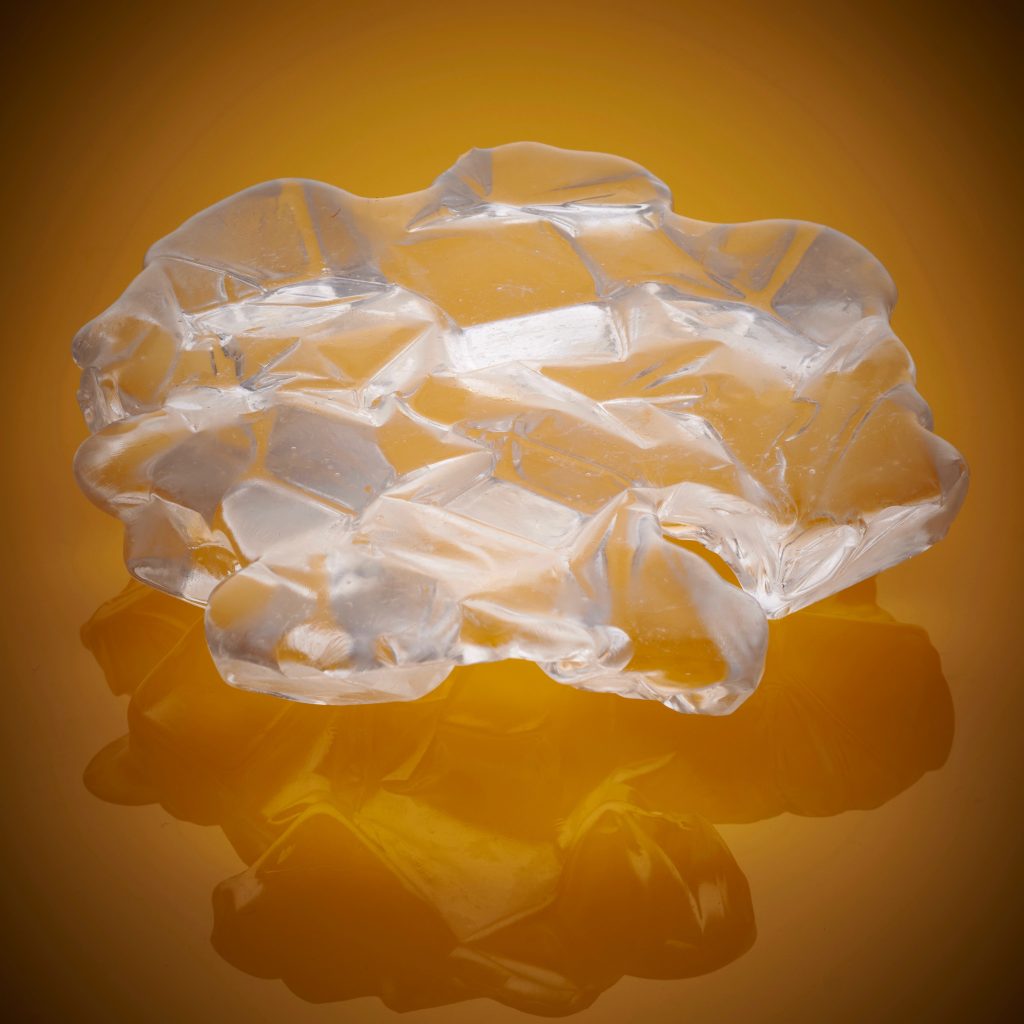 Can you describe a real life situation that inspired you to create?
I have had several instances in my life that have given me the extra emotional charge to create new work. In the current climate I have found that creating new work has allowed me to process the emotional roller coaster and uncertainty we are all living through.
Why art? What does creative work give to you?
Being an artist allows me to express myself without words and has become a way to mediate. I also enjoying making work that can look beautiful, but on closer inspection can be challenging due to the works fragility or the realisation that it is a little more sharp around the edges.
Would you say that you have an artistic outlook on life?
From all I have experienced, I like to find the meaning that resonates or use the situation to learn more about myself.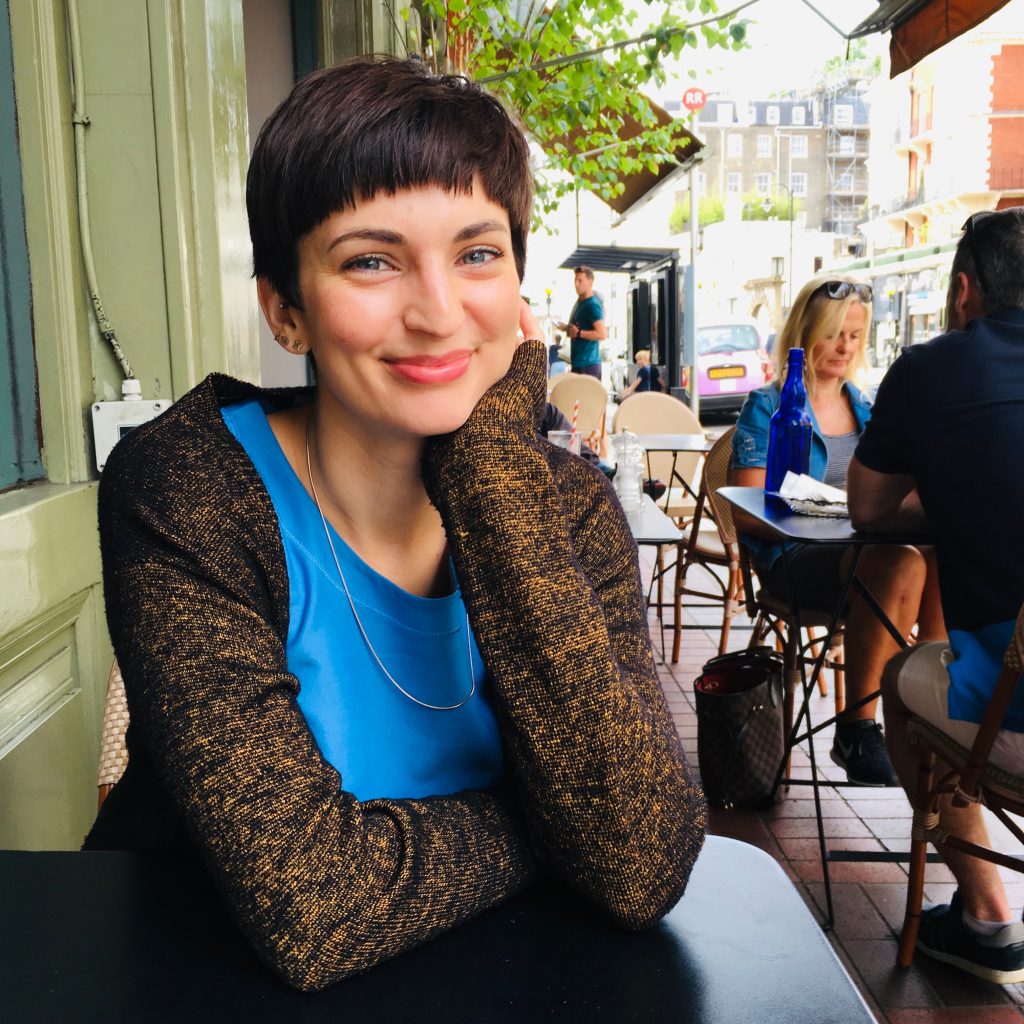 What inspires you?
I find a lot of inspiration from the natural world, or from deconstructing the familiar through abstraction.
What is the best piece of advice you've been given as an artist?
The best piece of advice I would give is to take a business course alongside your creative courses. This will give you a clear understanding of how to run your company professionally and give you the confidence to handle many of the unexpected situations that come your way. I would also make sure you have a licensed lawyer look over any contracts before you sign them.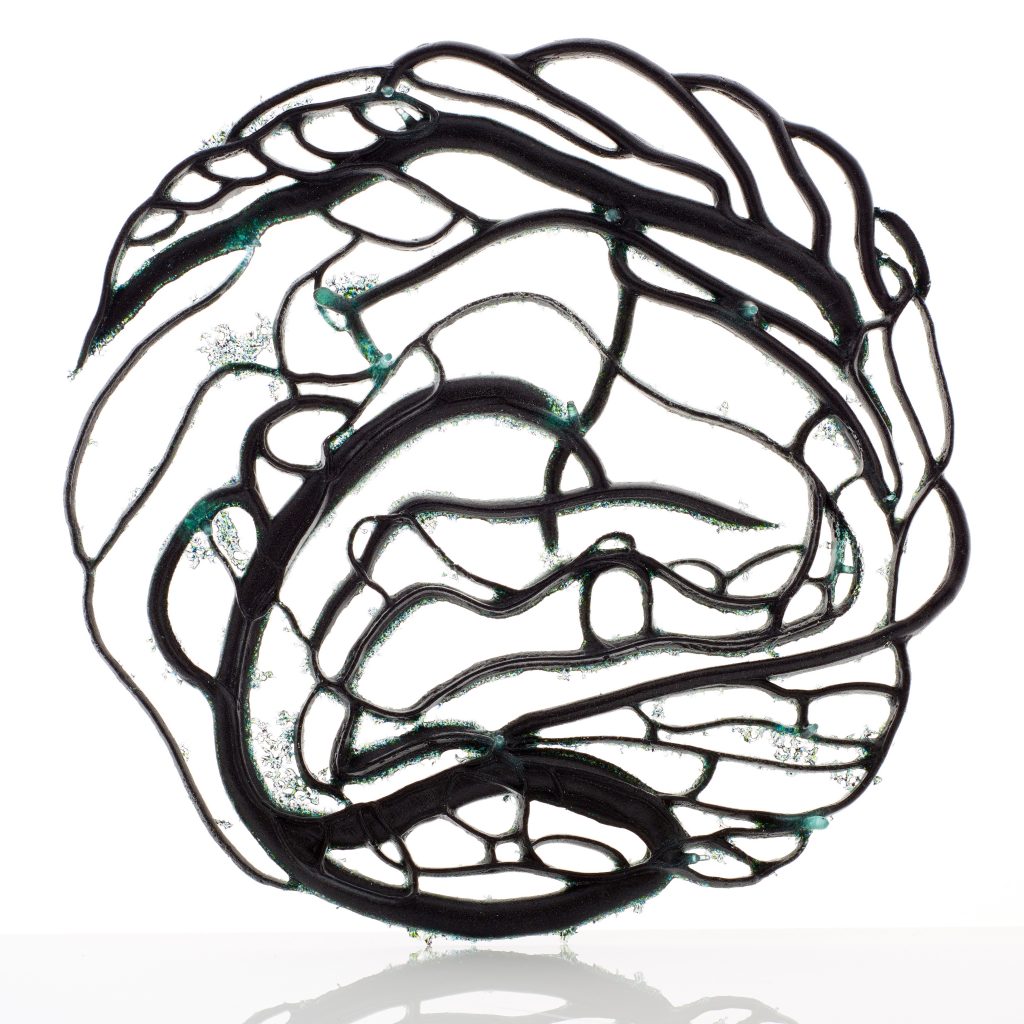 Do you think an artist needs an ultimate goal in his/her work? If so, what yours?
I set myself goals, but what I have learnt over the years is not to expect too much from one experience and to be open to opportunities that come out of left field. Allow opportunities to come, see them for what they are, and when they have passed, stay open for new ones.
What could you not live without as an artist?
My watercolor pallet, paper and brushes. Most of my ideas start with creating works on paper.
---
Where to follow Kira Phoenix K'inan:
WEBSITE : www.kpkinanglass.com
FACEBOOK : www.facebook.com/KPKinan
INSTAGRAM : www.instagram.com/kpkinanglass/
TWITTER : www.twitter.com/KPK_inan